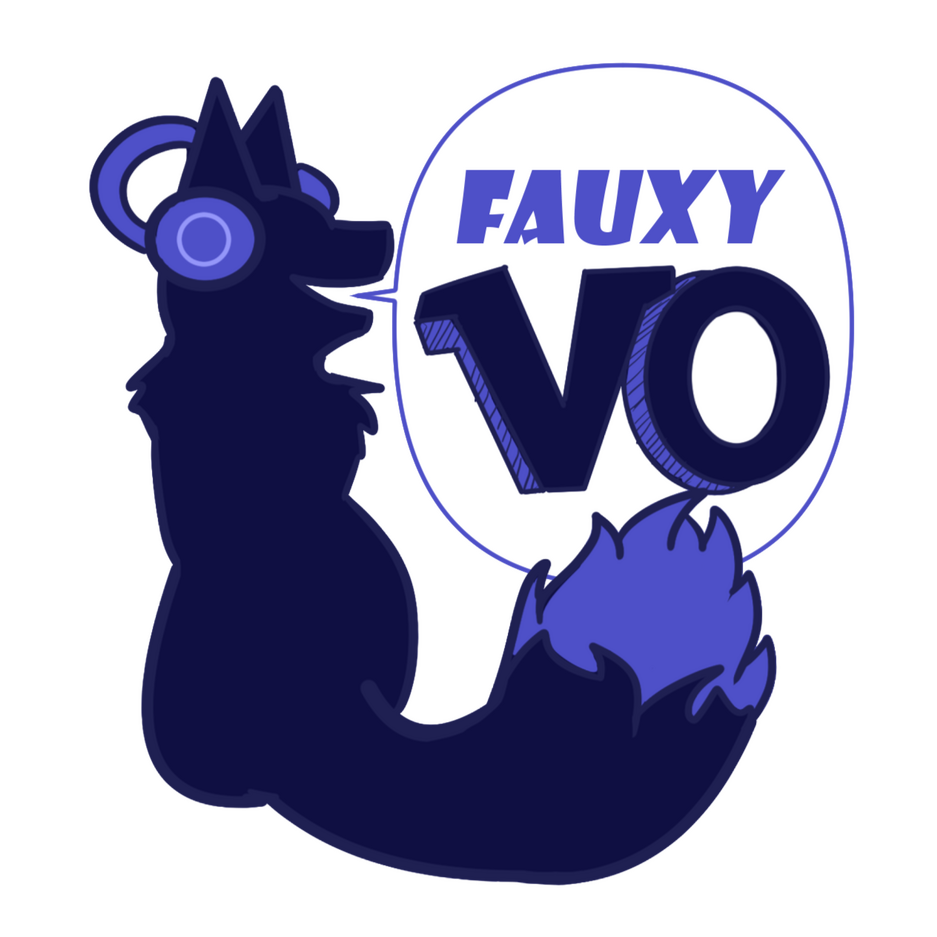 Faux Synder
Bringing voices with character!
---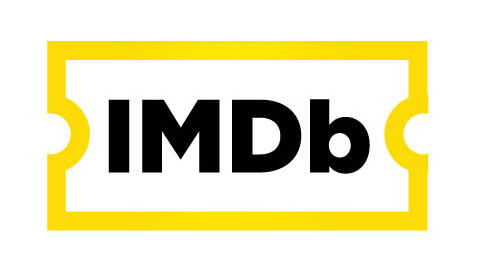 Hi there! I'm Faux synder and I'm a Voice over artist that has been acting in the industry semi-professionally for over six years. I got my start on youtube with fan compilations and webcomics and have since acted in several animations, indie video games, audiobooks and more. I'm a dedicated and motivated individual who is known for bringing emotion and life to their characters' voices.My voice ranges from young, spirited girl to mature, loving mother, or sometimes even sinister, villainous witch. My strength lies in discerning emotion from words, but I welcome all feedback and am more than happy to provide a variety of takes to bring client's character or copy to life. I have a strong, warm tone with a narrative feel, especially suitable for children's literature that require precise diction or pronunciation.
---
Demo Reels
---
Credits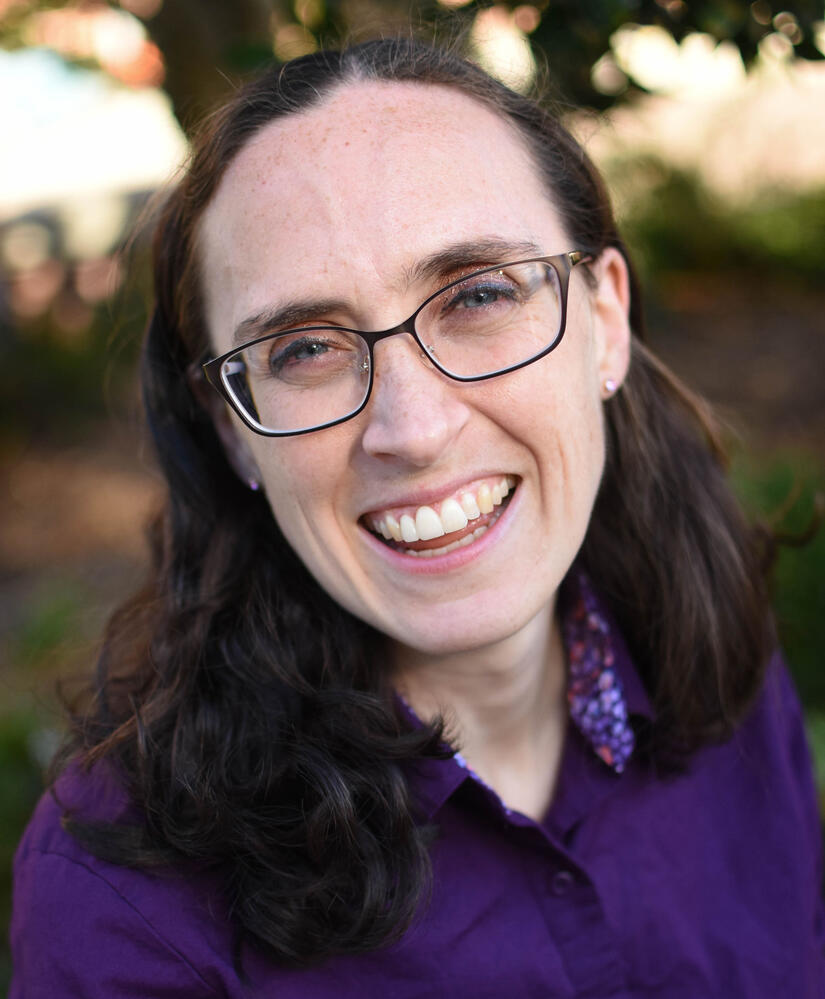 ---
---
Equipment
AT2032 XLR microphone

Focustie Scarlet Solo interface

Asus Windows 10 Laptop

FL Studio Version 10 software

Audio-Techanica M40x headphones

Treated recording room
Rates
Rates are negotiable but typically range $3/line, 0.25 per word, or $70/hour of recording and editing time

Revisions not included in base price and will be discussed at time of revision requested

Paypal, venmo, and ko-fi payments accepted

Feel free to use the contact form below if you'd like to discuss payment!
---
Contact
For inquiries, collabs, and rates, please direct all emails to [email protected]
or use the form provided below!
---